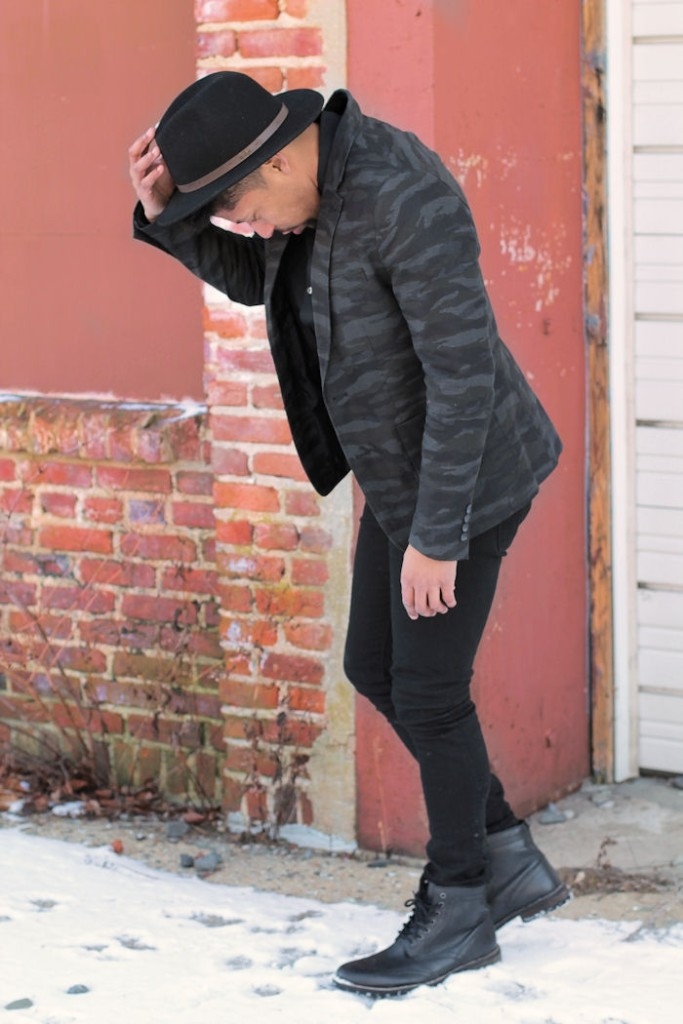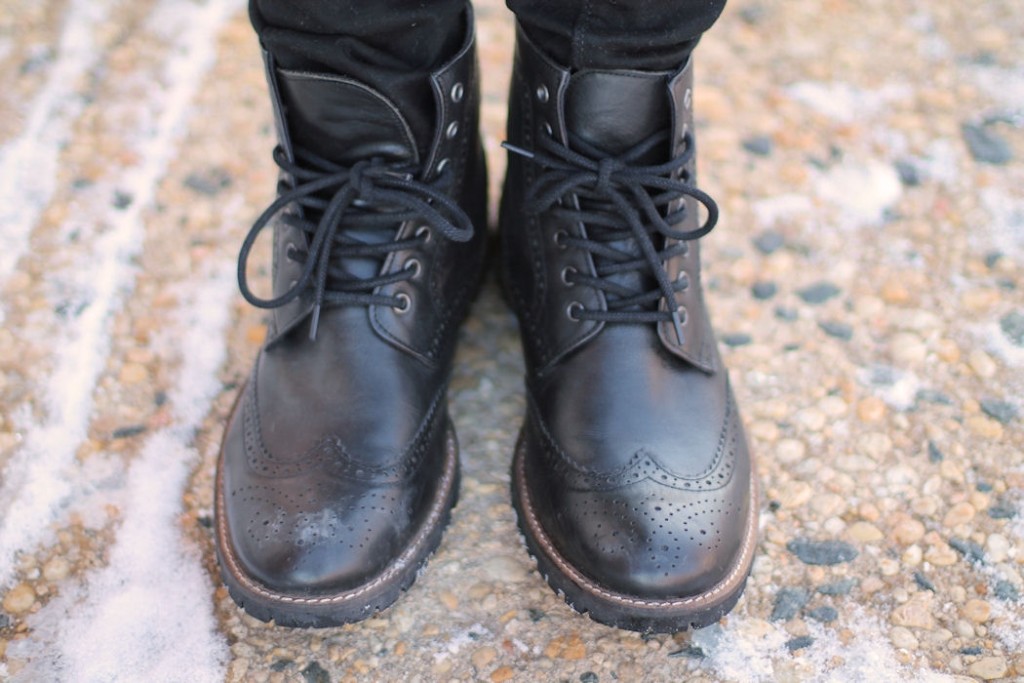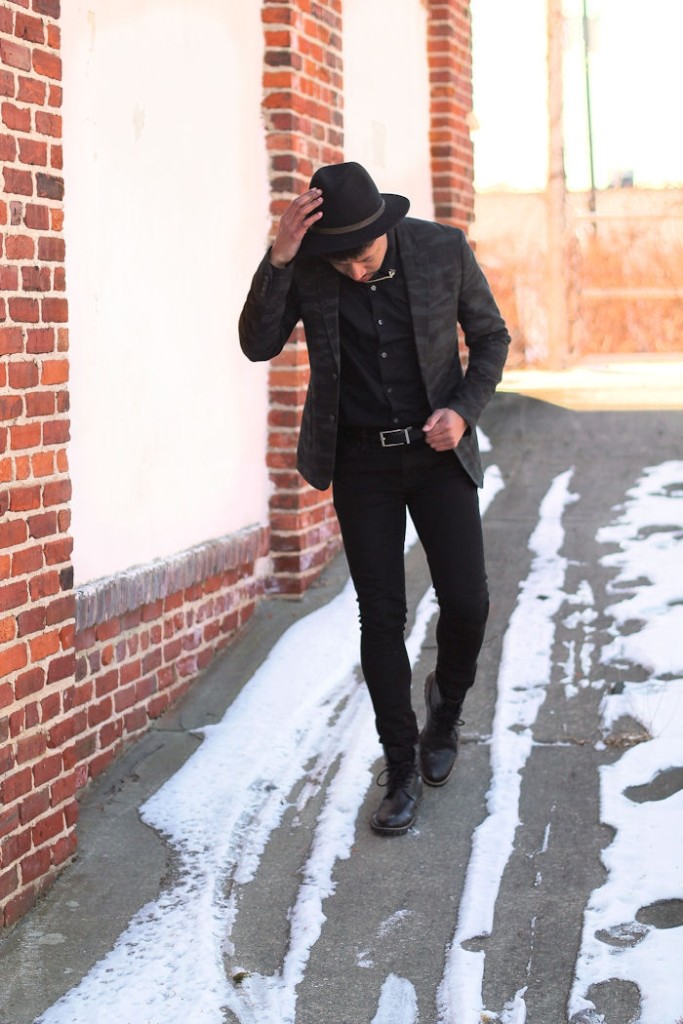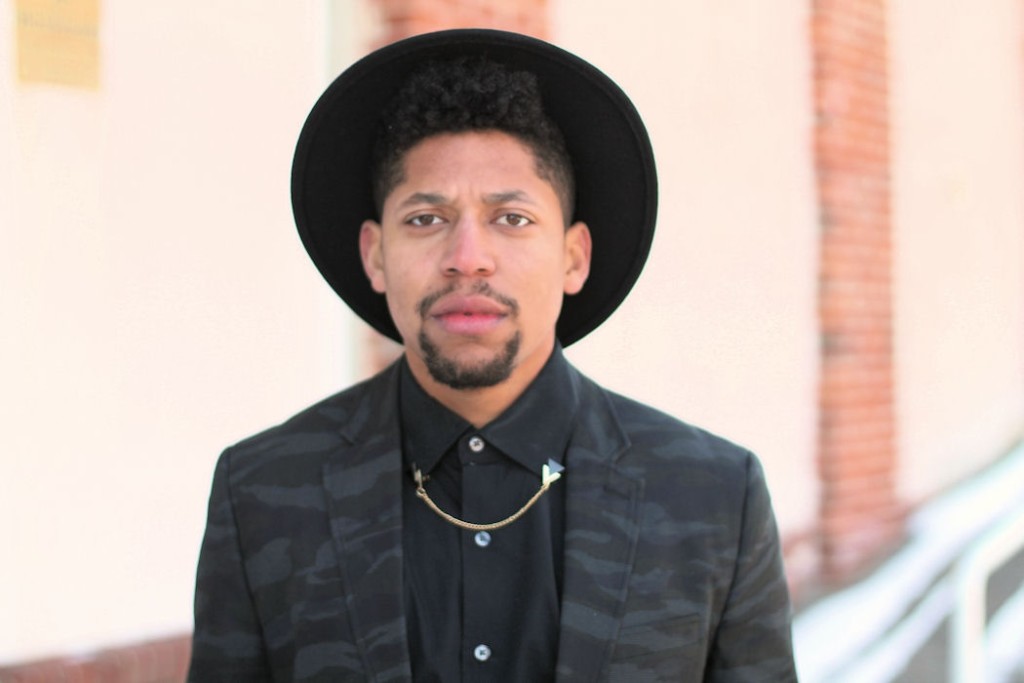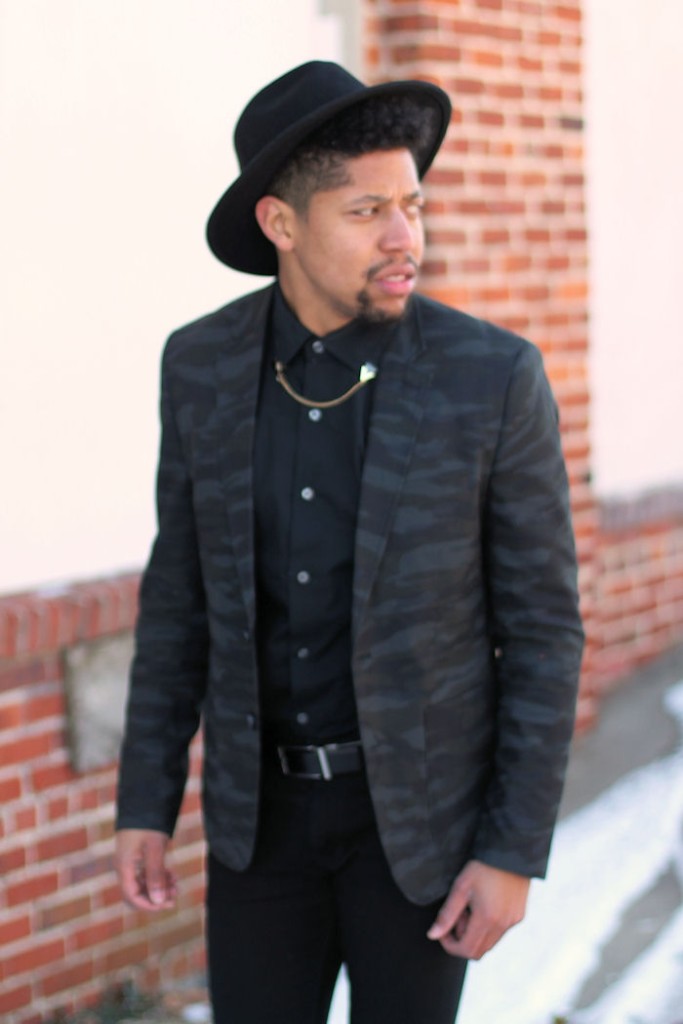 Blazer: Forever21 | Button-Up: GAP |
Jeans: River Island | Boots: DSW |
Fedora: Belk
As mentioned in a previous post, black is one of those colors that can be worn with anything. Now, I can only speak for myself, but I love wearing black when I go out, especially during the winter. Just think about it! There's nothing like a fitted pair of black jeans and button-up with a fun blazer. Fun blazer? Think wild prints, fun patterns, and bright colors.
If you still can't grasp the concept, just scroll above! As you can see, I decided to throw on this old button-up from GAP with my favorite skinny jeans and boots. Simple, right? Also, with just $40, you can pull this look together for a reasonable price.
Let's not forget about that fun blazer. Over a year ago, I purchased my first camo blazer on sale from Forever21 for $20. Ridiculous, right? Not only was this blazer dirt cheap, it looks great with all black too.
Overall, I love this outfit. You can never go wrong with a fun print and all black.
What do you think?  Tell us about it in the comment section below.
Thanks for reading.