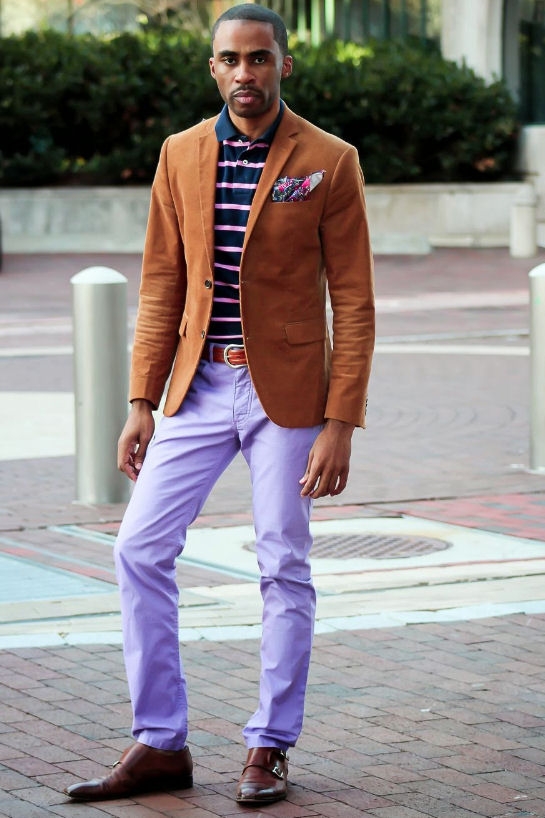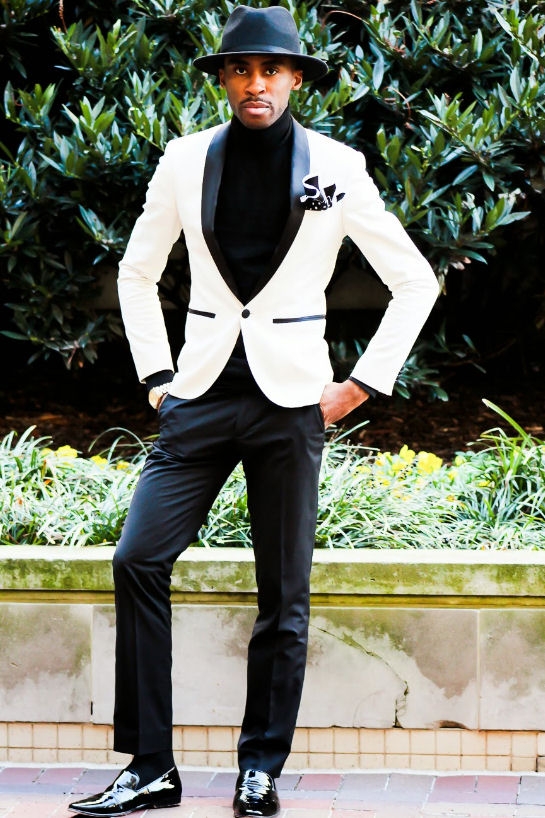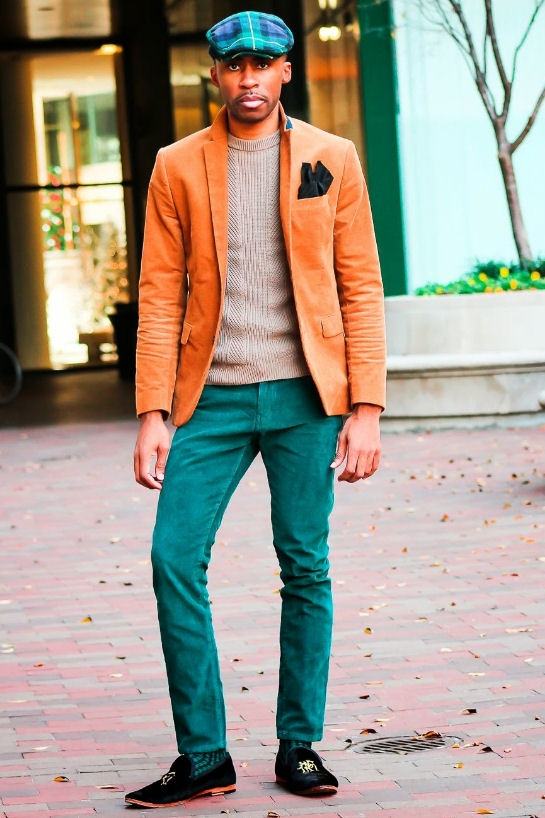 Photo Credit: High Fashion Highness
Happy Friday folks!So, I guess you know what today's post is all about, right? It's #FeatureFriday here on UnregisteredStyle.com, and we found another blogger to claim this week's spot.
After spending an hour searching for other bloggers on Instagram, I happened to stumble across a style guru that goes by the name, Nnamdi. As the creator of "His Fashion Highness," Nnamdi is laying the foundation to become one of the most stylish, fashion bloggers in the game.
"What make His Fashion Highness different from the rest?" Great question! On a weekly basis, Nnamdi posts a variety of looks from his personal closet! You can catch him wearing anything from two piece suits, fur coats, waistcoats, and suede loafers. Honestly, if this man does not make GQ magaizine in the next couple of years, something is wrong.
We have to admit, His Fashion Highness should be one of the best kept secrets on the web. It's definitely bookmarked in my web browser. If you don't believe us, you can check out his blog here: www.hisfashionhighness.com. Be sure to drop a few comments too!
Thanks for reading! Have a great weekend.