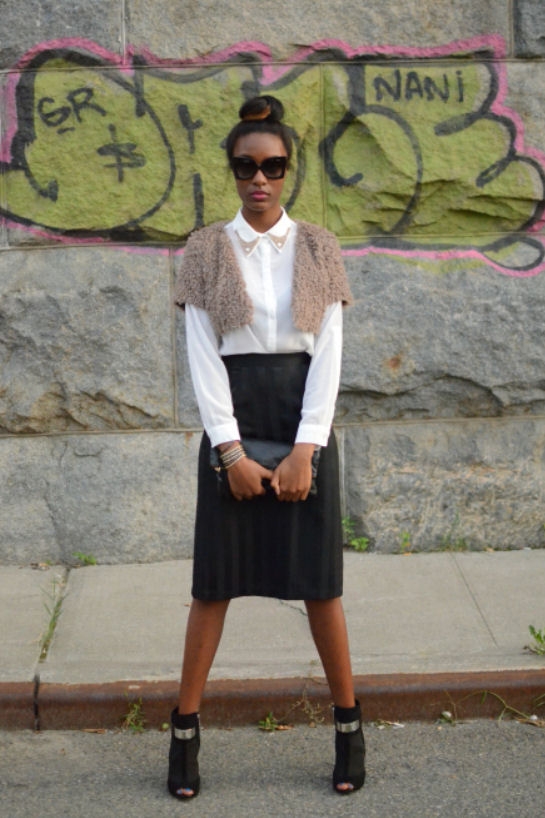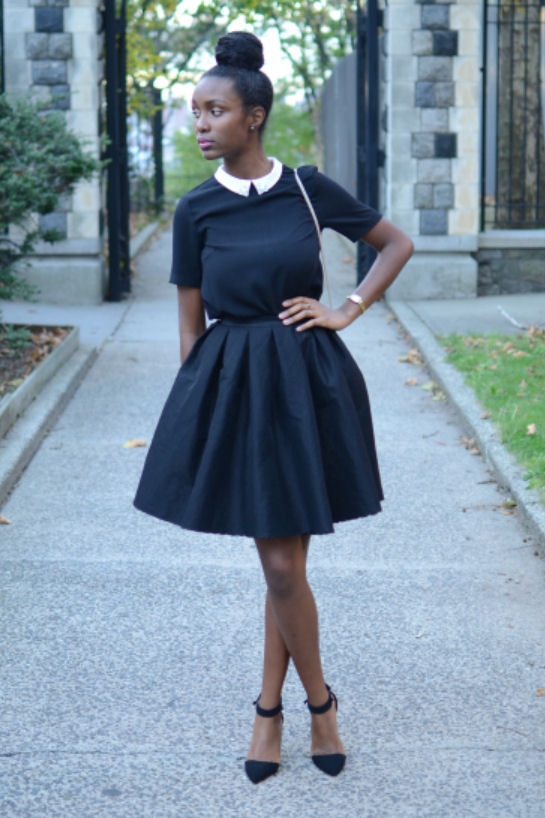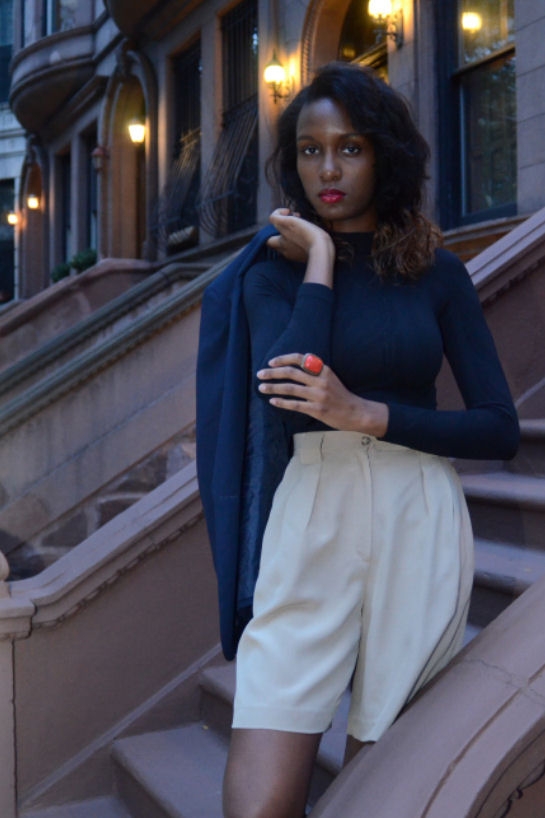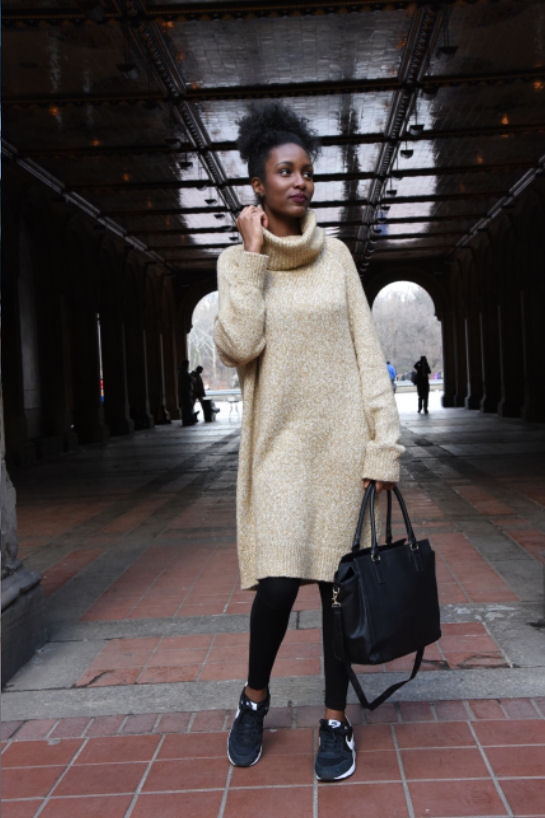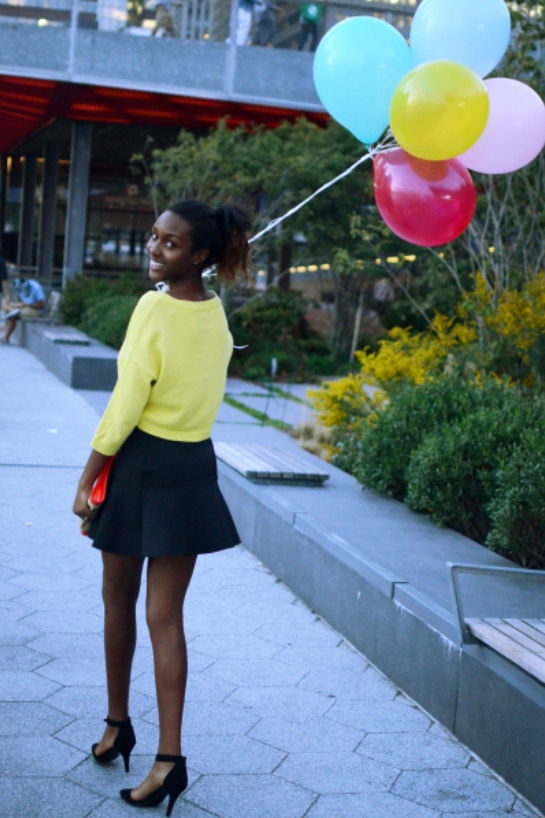 Photo Credit: ToldbyDruDoll and
KatieHenryPhotography
 Shopping in general can be very frustrating, especially if you are over six feet tall. Most of the clothing available to taller women are either too short or not stylish enough. So, you may spend a couple years getting your wardrobe together.
"So, you're telling me that people have to deal with weight, and height problems."
Exactly! It's very unfortunate, but it happens all the time.  For instance, my best friend is over six feet tall and she has the hardest time finding clothes that fit properly. Whenever she shops in stores, her size is always sold out. When she shops on-line, the clothes never fit or they are over priced.
So, what's a girl to do? Should you settle for the long sleeve t-shirt that shows your entire wrist, or should you consider buying the shirt that looks like your Grandmother wore it last week?. Well, if you are that tall girl looking for fashion advice, you should head over to ToldbyDruDoll. A fashion blog dedicated to high fashion and personal style, Toldbydrudoll gives us a closer look into another fashionista's closet. This time, it's from a taller perspective.
Standing at six feet tall, Drudoll shows off the many dimensions of her personal style through weekly outfit posts. Her looks range from casual with sneakers and pants, to semi-formal with pencil skirts and blouses. If you hit the blog on a regular, expect to see a pair of heels or flats  in almost every post. Remember, the sky is the limit, especially if you add a few inches to your legs.
Also, there is a section on the blog entitled, "Tall Girl Tales," where Drudoll provides advice on how to tall girls can dress for any occasion.
For a new blogger, Drudoll has a lot of potential. We expect great things from her in the future. Be on the lookout for other updates on her blog coming soon.
Congratulations Drudoll!
Thanks for reading.