Here at the UnregisteredStyle, we emphasize the importance of creativity and  individuality through the world of fashion. More specifically, we are a blog dedicated to featuring models, designers, photographers, bloggers, and entrepreneurs to our readers.
Although most of our "Brands" features relate to fashion, we have no problem introducing our readers to other individuals that strive to empower the online community as well. For example, check out the feature we did on CSB here.
So, without further ado, we would like to present Phil Taitt to the UnregisteredStyle family. Mr. Taitt is the host of his very own web based talk show entitled "The Phil Taitt Show."
For this post, we had the opportunity to sit down and discuss the history and motivation behind Mr. Taitt's successful talk show.

Photo Cred: Rannell Lloyd Photography
Founded in 2014,"The Phil Taitt Show" consists of a very small crew including Kareem Cooper, Darren Harper, Marciano P. , and of course, Mr. Phil Taitt himself.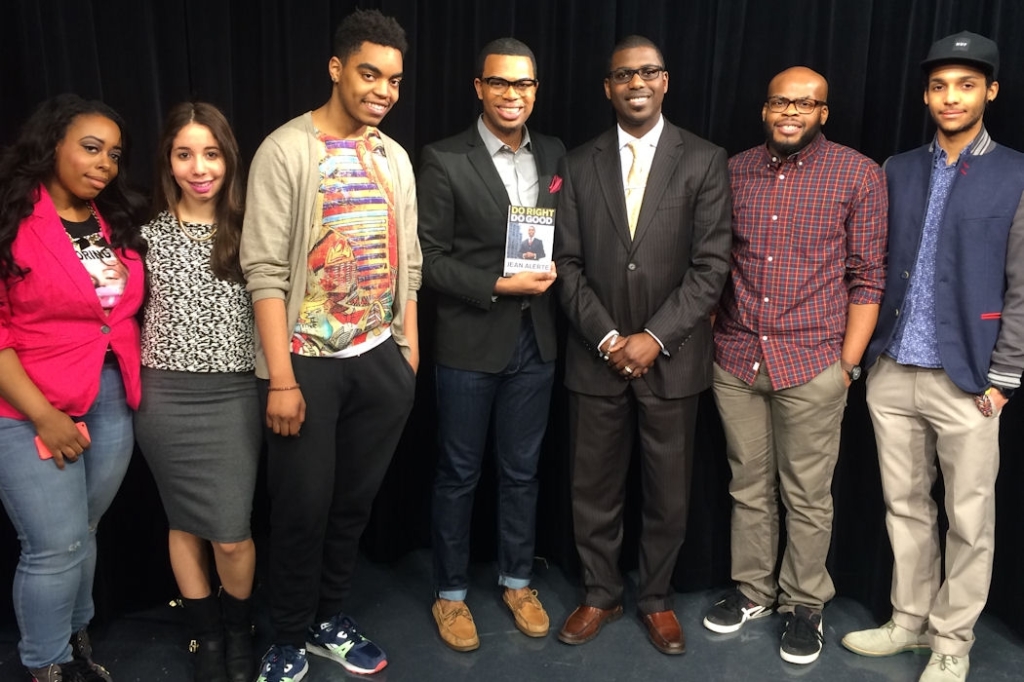 The show itself originated from a discussion between Phil and Kareem. Phil had this to say about the origins of his talk show, "Long ago, Kareem Cooper and I were working on another project of mine and while working I had asked Kareem if he would be interested  in working on a project, long term that would be ongoing. Kareem  and I quickly started brainstorming and had come up with the idea  of a talk show where I interviewed individuals that started from humble beginnings and truly made extraordinary strides within their careers such as art, entertainment, media, politics and socially as well. Kareem and I quickly started talking and asked two other individuals, Darren and Marciano to help with the project. Since then, we have worked collectively as a team, creating good material with good content that is impacting people to truly run after their dreams no matter the cost."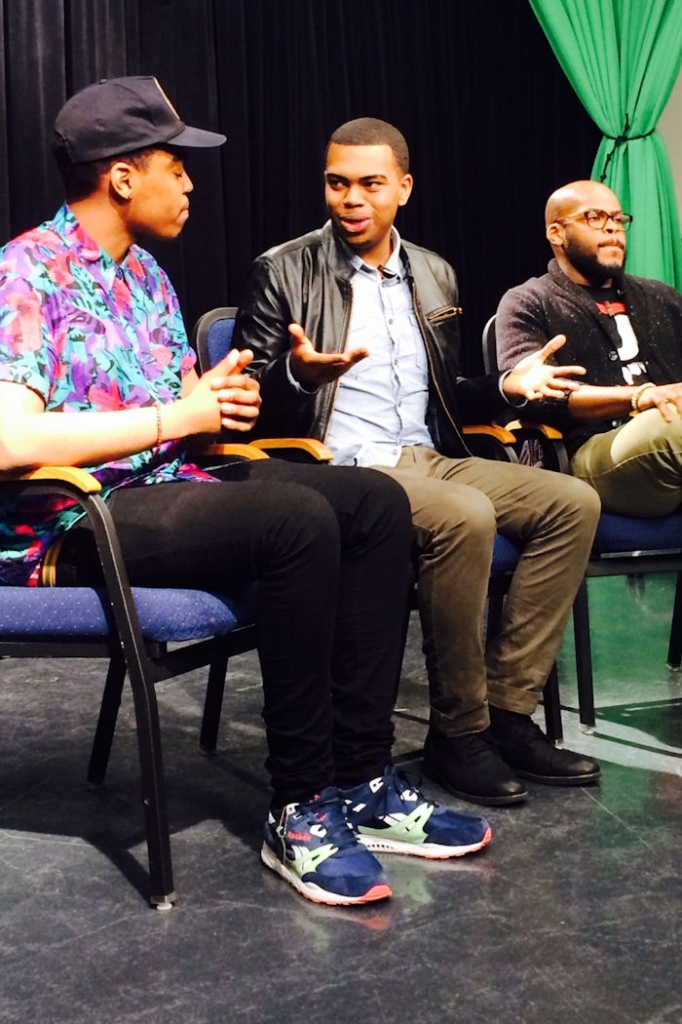 With the motto, "Inspiring Everyone Everywhere," "The Phil Taitt Show" aims to uplift the community and the next generation through powerful, inspirational interviews through online media. Like UnergisteredStyle.com, "The Phil Taitt Show" features a variety of individuals from the that aim to help shed light upon upcoming and already established artists.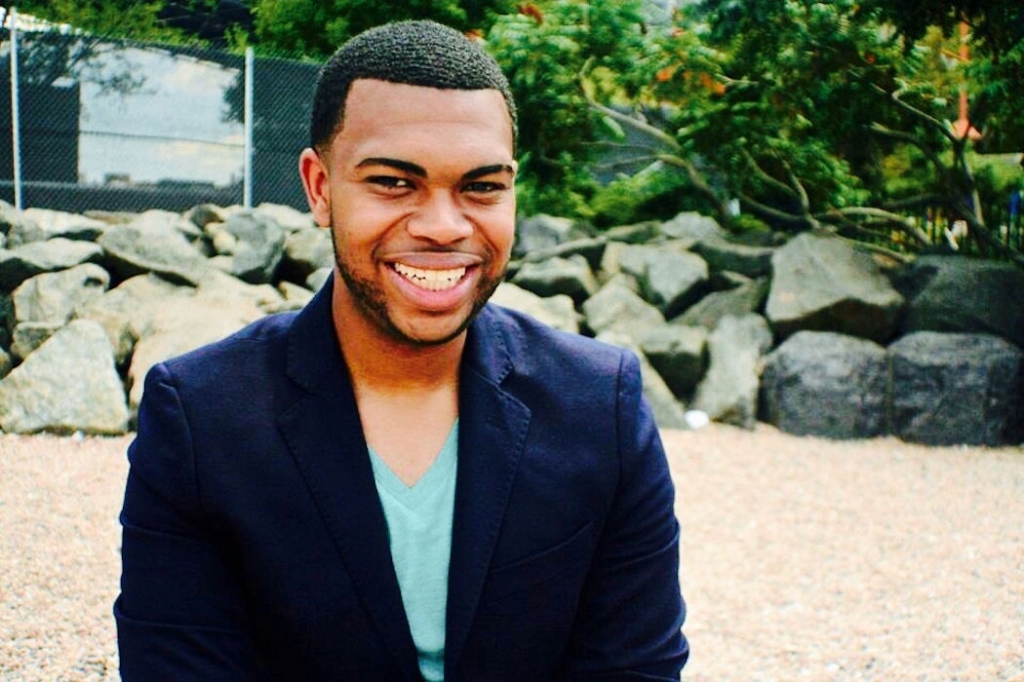 We see a bright road head for Phil and his team. If you are interested in "The Phil Taitt Show," head over to their Youtube Channel here. You can also follow Phil on Instagram @Philtaitt .