Hey ladies! Are you tired of shopping at stores where all the clothes are unreasonably priced? What about those stores that only focus on current trends, rather than creating something new and innovative? If you happen to be that exhausted shopper, then you need something fresh that will keep your bank account happy and your admirers pleased. Perhaps you should take time to consider a clothing line that fulfills your shopping addiction. Well, we have one for you to check out, Update Apparel!A clothing line dedicated to pushing the fashion envelope, Update Apparel offers a variety of  dresses and swimsuits to their customers. 
Sorry if we sound like an infomercial, but we wanted to provide a proper introduction to today's featured clothing line.
Recently, we had the opportunity to catch up with the creator of Update Apparel, Mr. Lestor Dixon, to get a better understanding of his clothing line.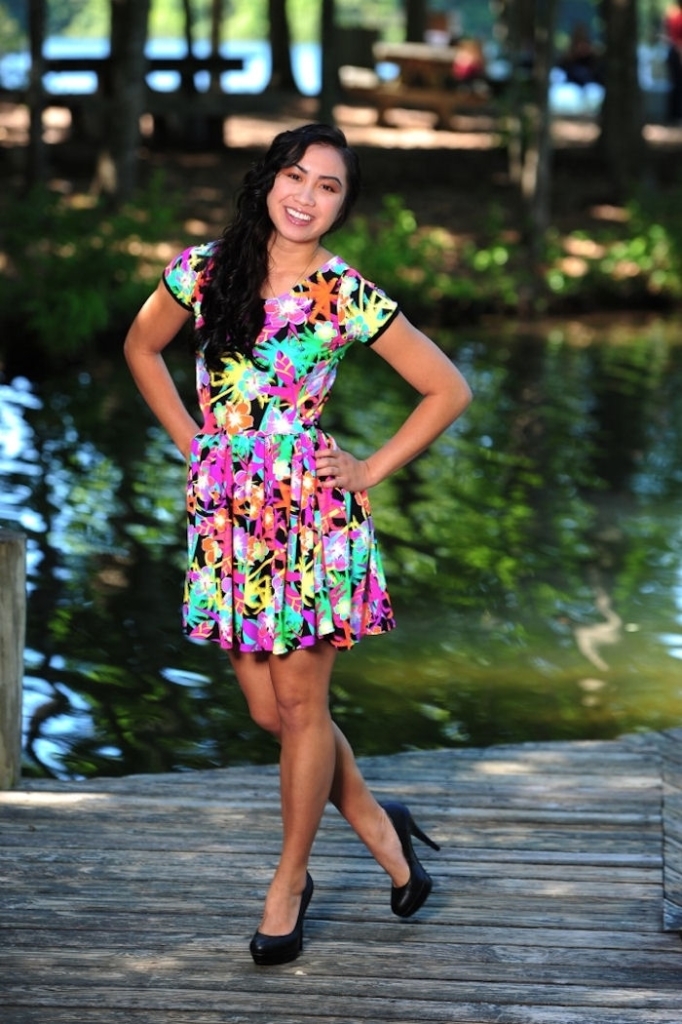 Photo Cred: Tim Steepe
For a father of two teenage daughters, Lestor Dixon had dreams of creating a clothing line that balanced both sophistication and fashion for a reasonable price. He states, "The vision for Update Apparel came in steps. I have two teenage girls, 13 and 14, that I see growing and maturing every day. I see all of the influences they have in media- some motivating and some…disappointing. It seems like my girls were the most impressionable when it comes to fashion. Whatever they see their favorite music or tv personalities wear that's what they want to wear; it's what they have to wear. Shopping with a teenage girl and being a single dad was considerably challenging. Shopping with a teenage girl, on a budget,  and making sure my young girls dress elegantly and fashionable while being a single dad was a nightmare. I knew there were other parents, and young women wrestling the same concern. So, I became educated on women's apparel, fabrics, do's and don'ts, and put together a stellar team of designers. In the summer of 2014 Update Apparel became "alive" and the brand that you see today."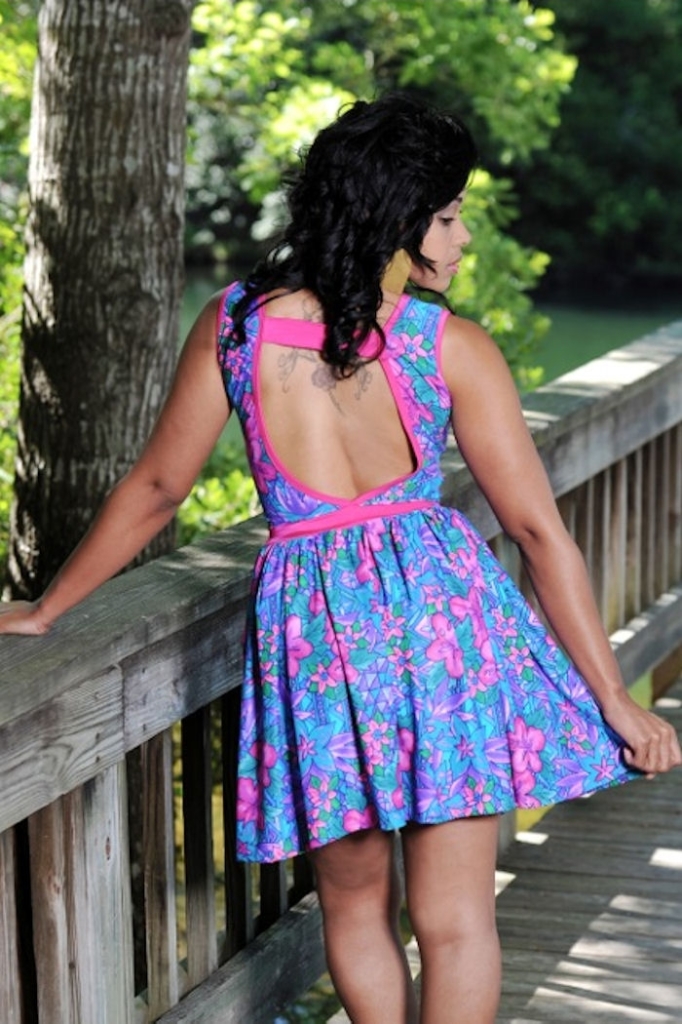 "We are a clothing line that offers young girls and women the ability to express themselves and do so gracefully." -Lestor Dixon
With the motto, "Welcome to Your Updated Closet" Update Apparel aims to distinguish itself from clothing lines by offering custom fit clothing for any size. On the website, the clothing line offers at least six different dresses and three bathing suits for the edgy fashionista. Some of these dresses include skater and body contour dresses.
Only six dresses?! Yes, we said it, only six dresses. Although Update Apparel does currently have a wide selection for this season, their merchandise still one of a kind. According to Lester, "Update Apparel  is a noticeably  different clothing line than others. I believe our biggest asset is that our clothes are custom fit for  women. Clients have the opportunity to see a dress that they love on our website, enter their exact measurements, and have our team sew a tailored dress for them. From the fabric choices to shipping our pieces to our clients, an Update Apparel team member is always involved. I don't know of any other clothing companies of our size doing that."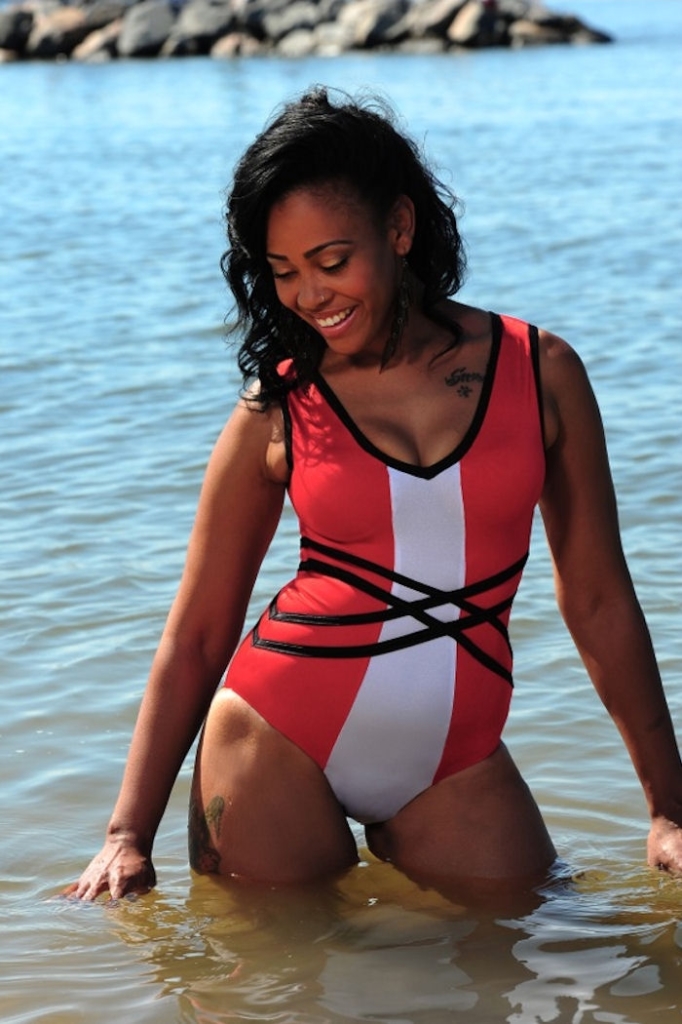 "I look forward to seeing my clothing line making their way onto celebrated  celebrities and runways across the globe." -Lestor Dixon
Like most clothing lines, Update Apparel looks forward to becoming an international fashion brand. We definitely can see this happening. Granite, we all have to start from somewhere and Update Apparel  has taken big step in the right direction. Think about it, their website is very clear, the quality of their clothing is great, and they have a clear vision. Sounds like a major win for this brand!
Ladies, give Update Apparel a try at www.updateapparel.com. We are for certain that you will be pleased!