In the United States, every decade illustrates a different representation of fashion within modern society.  As a result, different eras of fashion and personal style are created that are affiliated with modern trends that change over time. For example, young Americans began to develop an appreciation for grunge music in the 90s. Music from bands like Pearl Jam and Nirvana inspired a lifestyle where individuals adapted outdoor, shaggy, and grungier fashion trends.
One of the most popular trends inspired by the grunge era was the inclusion of flannel shirts. As a season staple, flannel shirts offer both warmth and comfort to both men and women. They are typically thicker than your everyday plaid shirt. In addition, flannel shirts are created in a variety of neutral colors and patterns that illustrate the essence of fall.
In 2013, flannel shirts hold the same amount of weight as they did in the past. So, we decided to feature another outfit from Justin, where he incorporates a plaid, flannel shirt with his modern style.

"Style to me is a reflection of your ideas and influences portrayed through how you present yourself. From your clothes to your personality, all that shit is synonymous." – Justin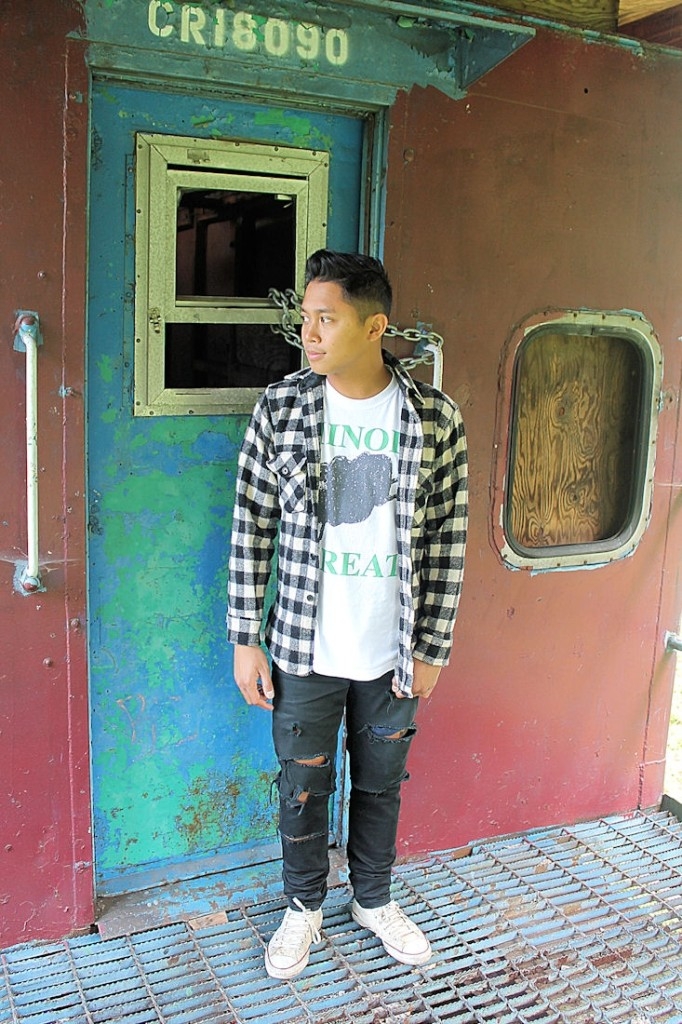 (more…)