Happy Friday everyone!
This has been an amazing week for us! First off, we finally created the"Frequently Asked Questions" or F.A.Q page. This page has been work in progress for quite some time now.
Second, we have been communicating and establishing relationships with other companies to brainstorm ideas for giveaways. So, be on the look out for other updates in the near future.
Okay, so it's FEATURE FRIDAY today and we have another submission  for your viewing pleasure. This week's submission comes all the way from Miami, FL.
So without any more delays, we would like to introduce Siliza Valdez to our UnregisteredStyle family! Check out her full feature below.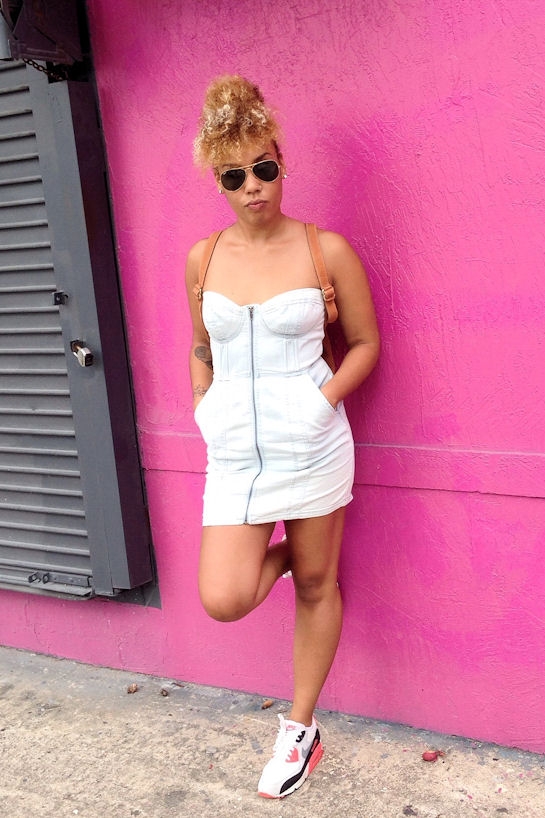 Read more ›