Since we are more than halfway through December and one week away from celebrating Christmas, it's time for another transitional period for your wardrobe. Yes, we understand that the seasons are changing again, but mother nature does not hold back on anyone.
Think about it! If you are still dressing like its the early days of fall with short sleeve shirts and thin sweaters, please consider the temperature outside.
Remember, it's holiday season folks! Do you want to open your gifts by the tree, or do you want to be in bed with a box of tissues and medicine resting at your side? We definitely say the tree!
One way you can stay afloat this season is by dressing in layers. Now, if you don't know how to wear layers appropriately, this post is for you. Below, our friend Kashief demonstrates how to pull off a layered look. Check out his full individual style feature below.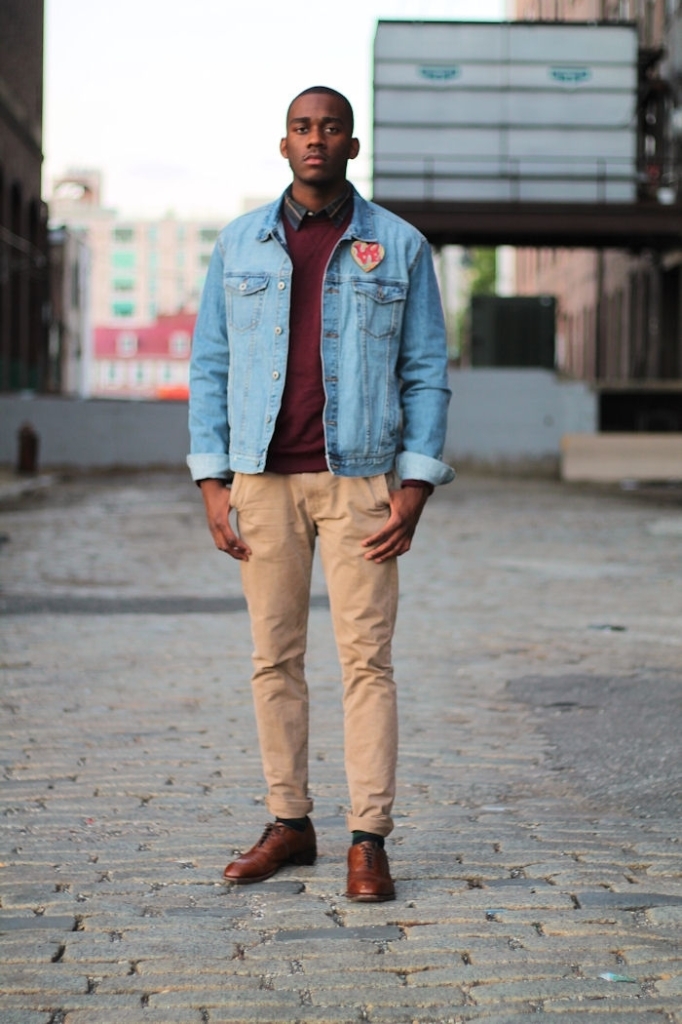 Okay, we have been rambling about layering for like eight posts now. Let's take this entire concept a step further and put a medieval twist on it. Yes, medieval!
Imagine that Mother Nature is the main antagonist of this story, and your immune system is up for grabs. Mother Nature eventually infiltrates your kingdom and prepares to attack. With your back up against the wall, layering is your first line of defense. This layered roster includes long sleeve t-shirts, cardigans, sweaters, hooded sweatshirts, sports coats, and jackets! Furthermore, the second line of defense includes outfits created by your layered items. Remember, each item can be mixed and matched together to create a variety of looks. These looks are used to create a wall around your kingdom, preventing Mother Nature from attacking further. THE END.
Yes, our story sounds magical and great, but it's the reality of wearing layers. Plus, when mastered correctly, layering can turn any basic outfit into a stylish ensemble.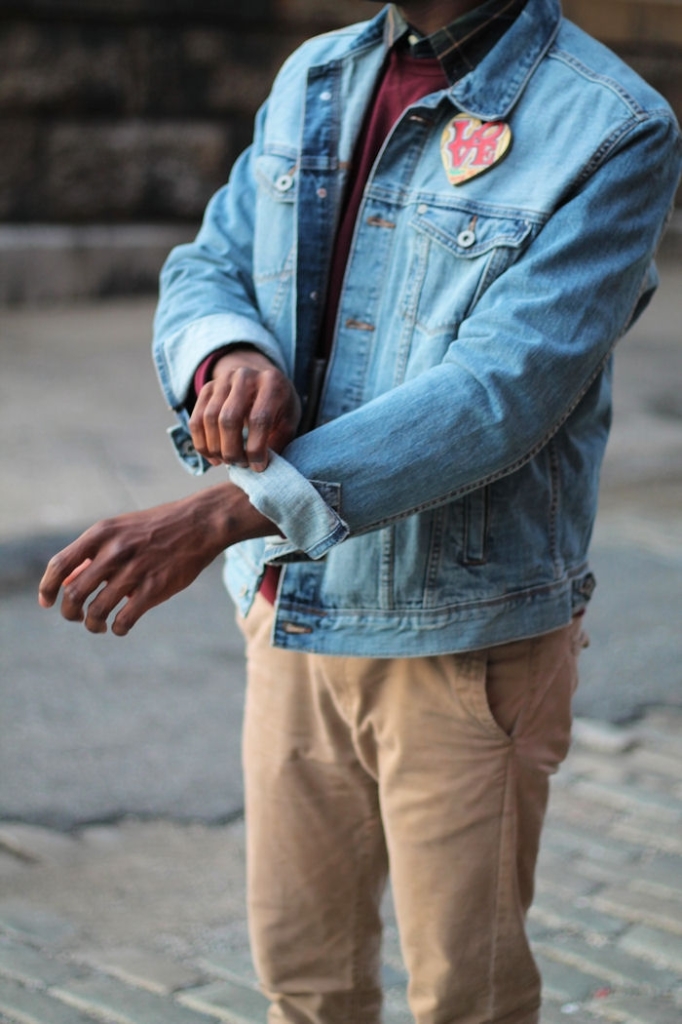 "This look represents the casual side of me." -Kashief
Outside of the medieval story, we dress in layers for most outdoor settings.
Suppose you are going for that causal look, try pairing flannel printed button-downs and sweatshirts together. Flannel prints are very popular this season, and every retail store sells them for cheap prices.
Take our boy Kashief for example. Mr. Butler shops at H&M for most of his layering pieces. His flannel button-down, sweatshirt, and denim jacket were all purchased from H&M.
In contrast to H&M, Kashief purchased his khakis and socks from GAP, while his shoes came from Johnston & Murphy.
He also accessorized his denim jacket with a LOVE pin from Natrl Born Heart Brkers.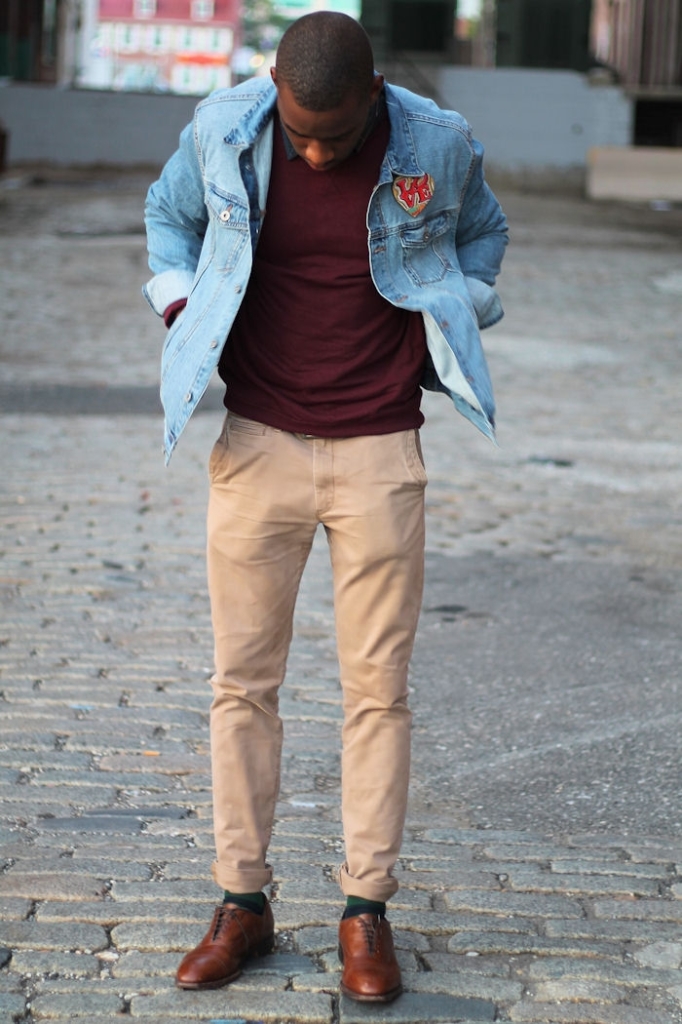 Denim Jacket: H&M | Shirt: H&M | Sweatshirt: H&M |
Khakis: GAP | Socks: GAP | Shoes: Johnston & Murphy
Pin: Natrl Born Heart Brkers
Overall, we love this look! It's giving us classy, preppy, and and touch of urban all at the same time.
When you get a chance, be sure to follow Kashief on Instagram @kashiefb .
Thanks for reading!