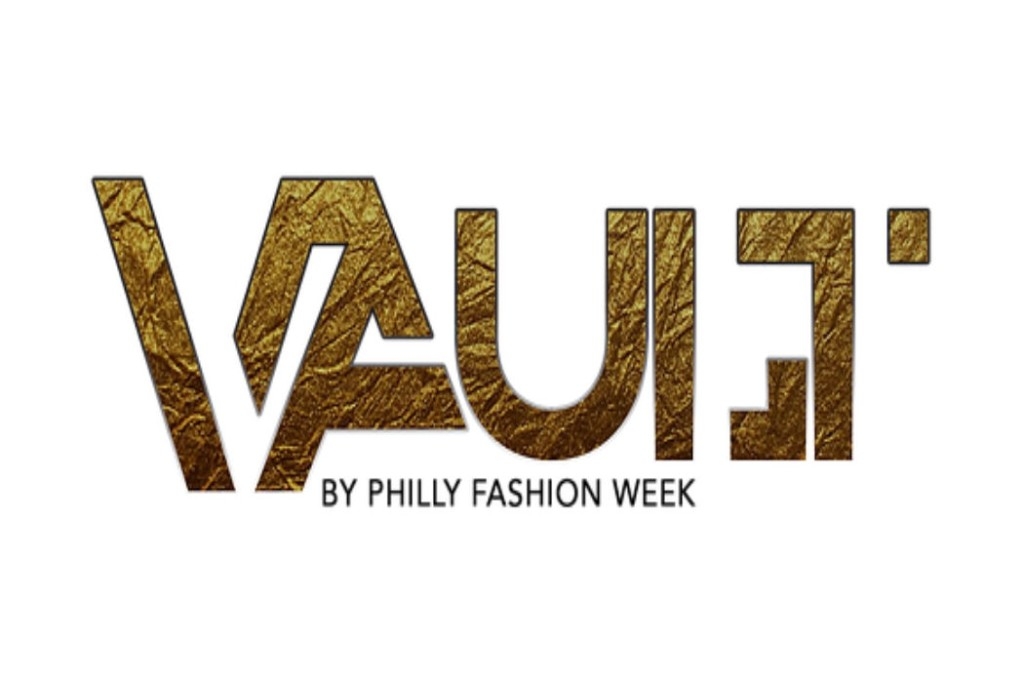 Last weekend, I had the pleasure of attending a fashion show produced by the creative team behind Philly Fashion Week entitled, "Vault."
According to their official website:
"The producers of Philly Fashion Week presents an intimate night where the vault of fashion is unlocked. Join the industry's elite in this exclusive night of fashion and mingling. The Vault Show features a complimentary cocktail reception and a eclectic mix of high fashion and couture designers that will ignite the runway. Time to unload the VAULT!"
With a cocktail hour beginning at 7pm and a runway presentation at 7:30pm, the show itself was very organized. The room was filled with a very supportive staff, stylish audience, and professional models.
Sitting in the crowd, I was amazed with the quality of work that was put in the show and designs. The models were dressed from head to toe in the latest collections from the following designers: Bishme Cromartie, Autumn Lin, Ayassa Afi, Ke' Collection.
Overall, the show itself was amazing! I had a great time taking photos, networking, and snacking on the side. Honestly, I am looking forward to the next one!
Feel free to check out some photos from the event below!
For more information about the event itself, head over to www.vaultshow.com.
Thanks for reading!