Hey ladies! Are you tired of shopping at stores where all the clothes are unreasonably priced? What about those stores that only focus on current trends, rather than creating something new and innovative? If you happen to be that exhausted shopper, then you need something fresh that will keep your bank account happy and your admirers pleased. Perhaps you should take time to consider a clothing line that fulfills your shopping addiction. Well, we have one for you to check out, Update Apparel!A clothing line dedicated to pushing the fashion envelope, Update Apparel offers a variety of  dresses and swimsuits to their customers. 
Sorry if we sound like an infomercial, but we wanted to provide a proper introduction to today's featured clothing line.
Recently, we had the opportunity to catch up with the creator of Update Apparel, Mr. Lestor Dixon, to get a better understanding of his clothing line.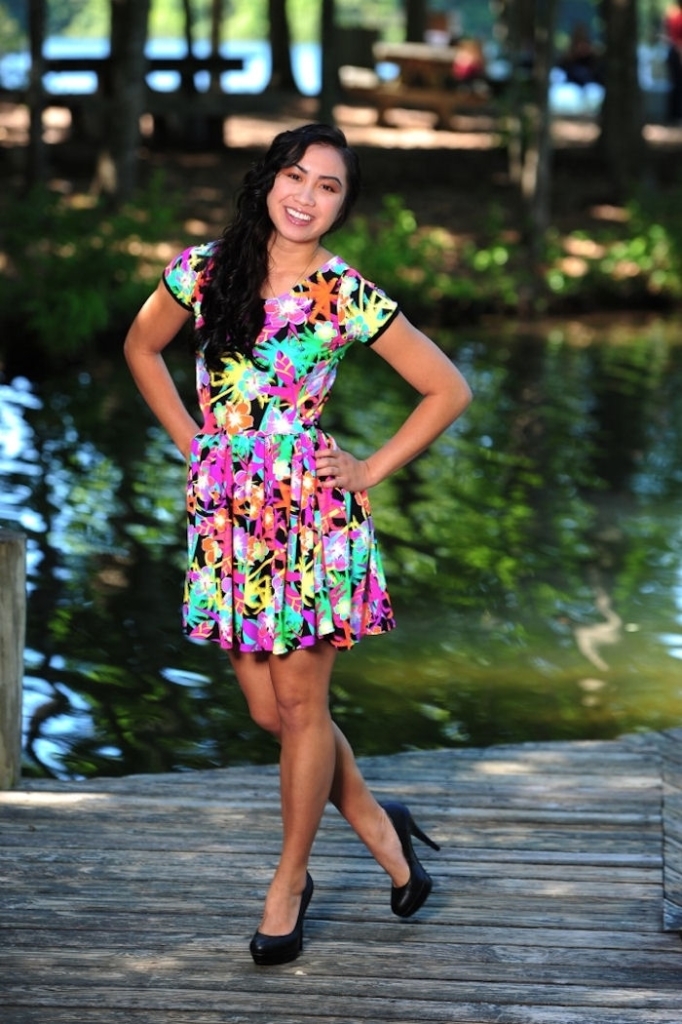 Photo Cred: Tim Steepe