For this week's FEATURE FRIDAY submission, we have the pleasure of introducing Michael Dawes, aka  Gentleman_Mike!
We found Mike on Instagram a year ago and have been infatuated with his style ever since. Known for wearing tailored suits, neckties, and hard bottomed shoes, Mike delivers new content week after week on his personal Instagram page. When you get a chance, go check it out!
Today, Mike has submitted a photograph taken by Artiisan Photography, as shown below.  Scroll down for more information.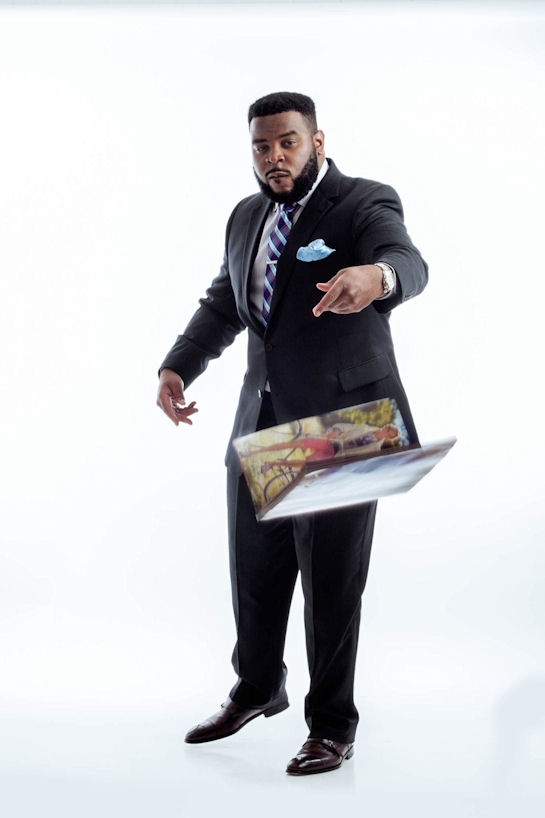 Photo Cred: Artiisan Photography