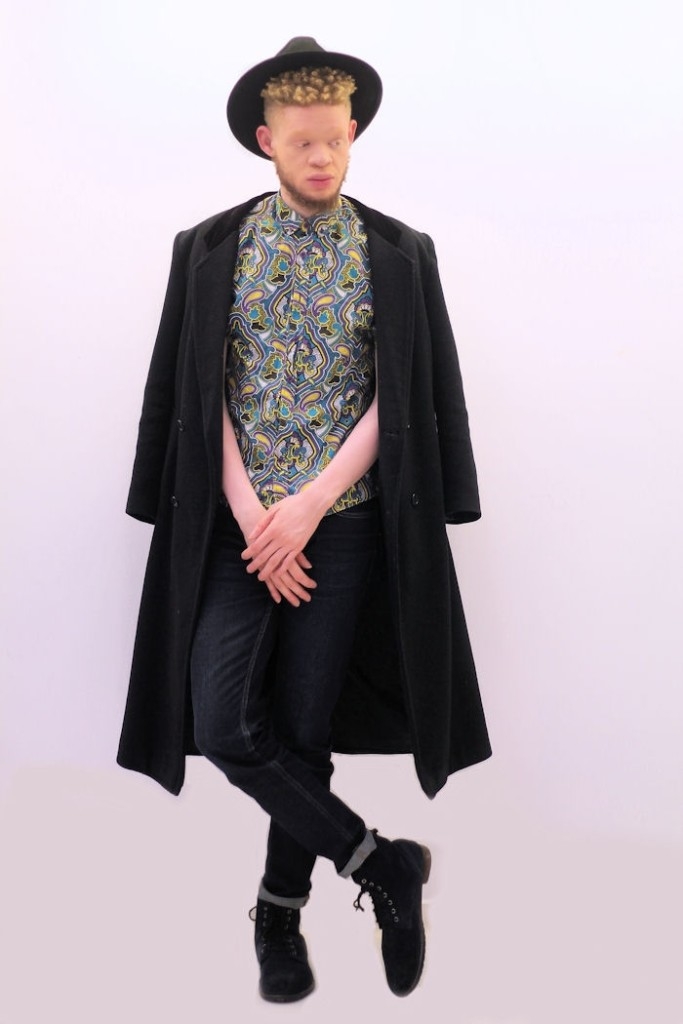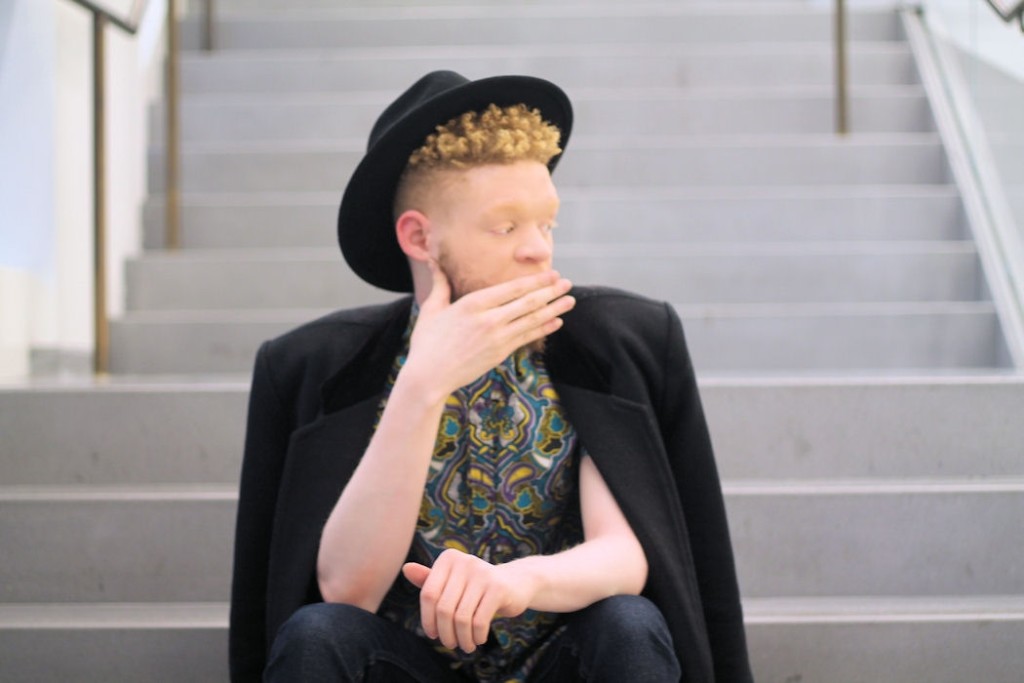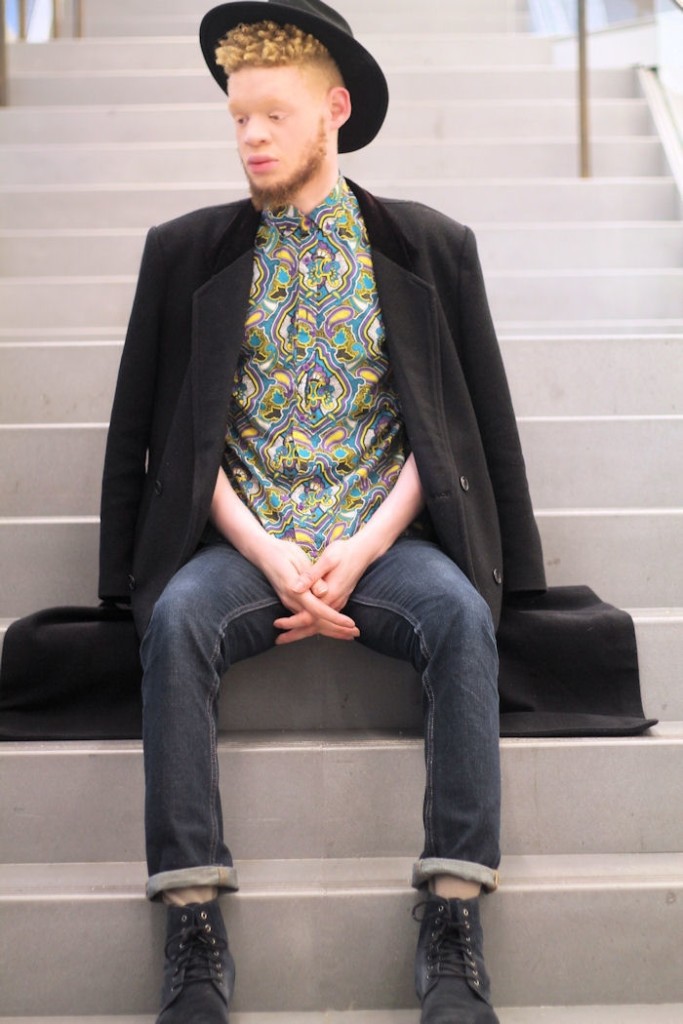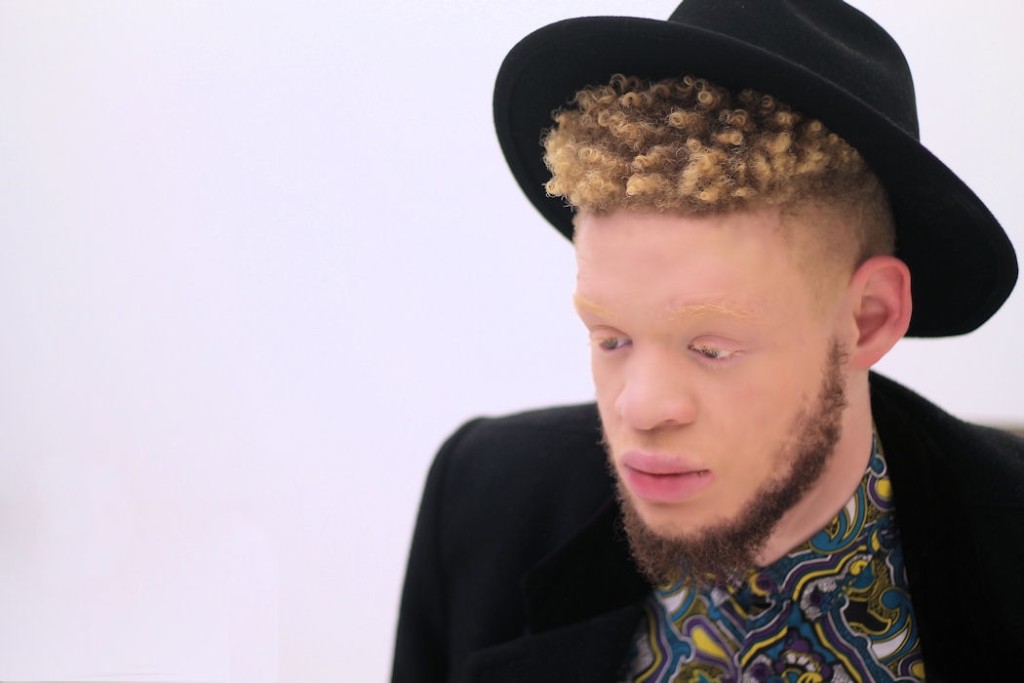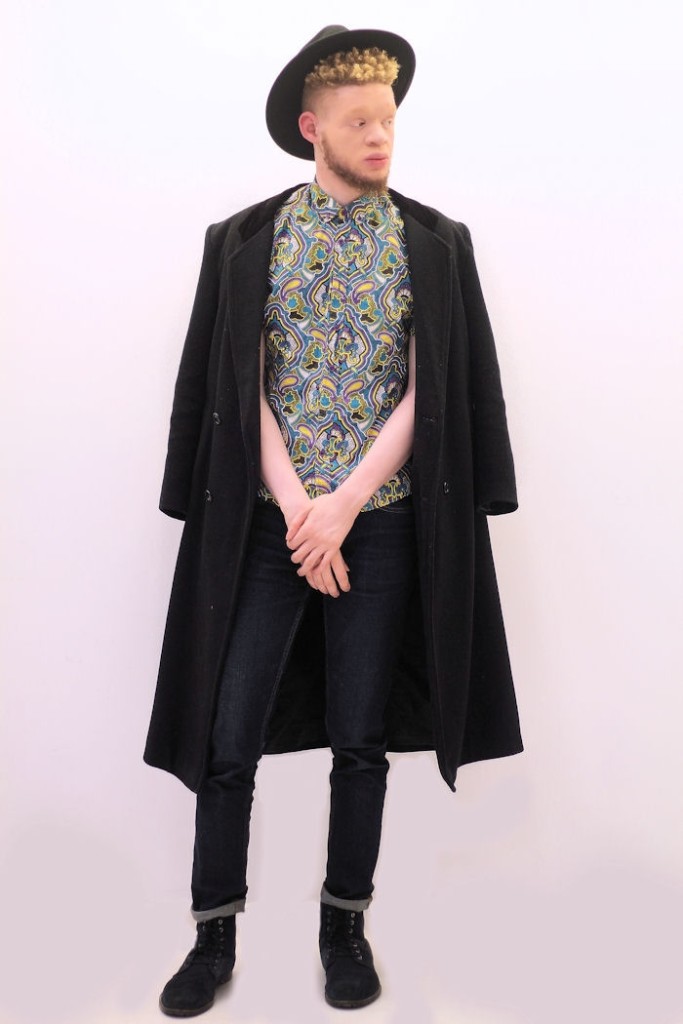 Shirt: ASOS | Denim Jeans: H&M
Hat: H&M | Overcoat: J.Crew
Just in case you haven't watched the news, the temperature has been at or below the freezing mark for the past couple of weeks. Freezing is an understatement if you ask us! In some areas, the weather has been far worse, with frigid temperatures dropping below zero.
This week, we decided to take our fashion expertise indoors for our latest individual style feature. Today, our buddy Elijah decided to drop by to show off another winter look from his office after 5 wardrobe. He admits, "This look wouldn't be so much for the office. I prefer to pull something like this off for a more evening look. Something like happy hour or a lounge."
Yes, Elijah! This is definitely a fun outfit for a night out on the town, especially if you don't have work in the next day. Needless to say, Elijah has a full work load during the weak, and often has to bring an extra pack of clothes if he wants to go out after work. In this particular case, Elijah's short sleeved, geometric patterned shirt was the best item to help transition from morning to evening. Think about it! You can easily transition from business casual to going out in the matter of minutes  with a fun button-up.
Now, let's get back to this outfit. With black being the main color, the bright colors in the geometric shirt are well balanced against the fedora, topcoat, denim jeans, and boots. Elijah agrees with us as well. He states, "I like this look because it's very trendy. Patterns are my favorite and I feel like you have so many options when you wear them."
We agree with Elijah. There are plenty options when it comes to patterns. Just make sure you know how to wear it effectively with solid colors.
If you are wondering where Elijah purchased his patterned shirt, head over to ASOS.com. Their US site has every pattern, print, and color in stock.
Overall, we love Elijah's look. What do you think about it? Leave us some comments below.
Thanks for reading!